Mortgage Blog
Your Fort McMurray Mortgage Expert
Improve Your Credit Score
December 18, 2019 | Posted by: Barb Pinsent - Trusted Fort McMurray Mortgage Associate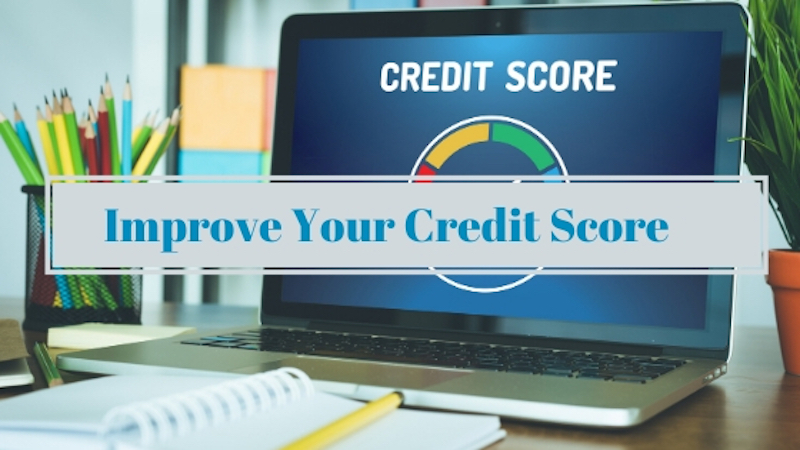 Christmas is the time for giving, but don't allow your credit score to take a hit in exchange for giving a great gift. Instead, use this Christmas break to assess your personal situation and create a path to help you get into your own home in the new year. When starting your journey to home ownership, it is important to know how you can improve your credit score.
PAY YOUR BILLS ON TIME
Ensure you are paying bills by their due date and immediately contact suppliers if you receive an overdue notice.


If you have questionable credit history, you should open two new accounts, use them responsibly and pay them off on time.


Don't open accounts and then not use them. Having 6 or 7 of the same type of credit card does not work in your favour.


CREDIT CARD OR INSTALMENT LOAN
Having a credit card or instalment loan can help boost your score, so long as you don't have a high balance.


Keep balances low in relation to the available credit. For Example, if the credit limit is $10,000, keep the balance below $2,500 (or 25% of the limit) will improve your score, balances over $7,500 (75% of the limit) will decrease the score. Going over the limit has even more negative effect.
SWITCHING BALANCES AROUND
Pay off credit card debt instead of moving it around to lower rate cards. Moving balances to other credit cards and closing out the old account can hurt the score.


With your credit score being a large part of approval with any loan or mortgage, everyone needs to be personally accountable for understanding their score, maintaining its accuracy and actively working towards improving it. If you are looking for more ways to improve your credit score, or would like information on how your current score would effect your mortgage approval, reach out to me on 780.370.1490 and I will be happy to guide you.