Mortgage Pre-Approvals in Fort McMurray
Your Fort McMurray Mortgage Expert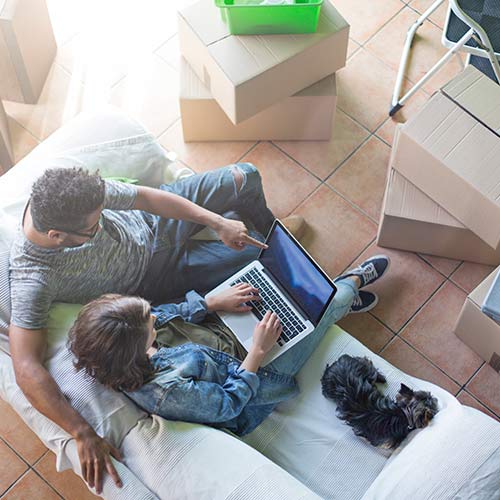 Fort McMurray Mortgage Pre-Approvals Made Easy!
Find out how much you can afford for your Fort McMurray home purchase
A mortgage pre-approval is an important step in the home buying process in Fort McMurray and I can help you out. I can help with your financial strategy, your mortgage amount, down payment amount, purchase price and give you an overall idea of what you can realistically afford.
I will advise you about the documentation (income confirmation, down payment confirmation, etc.) you'll need to supply upon conditional approval of your mortgage. Any conditions must be met for your mortgage to be fully approved. Pre-approvals are subject to your continued good credit and are usually good for 60, 90 or 120 days depending on the lender.
Contact Me today to find out what you can afford on your next mortgage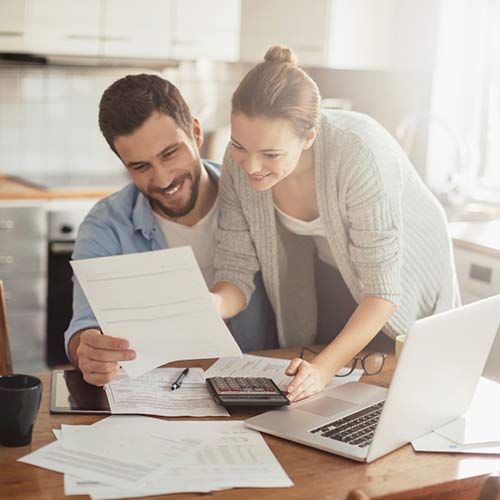 Benefits of Getting Pre-Approved
When it comes time to start looking at houses in the Fort McMurray area, you will already know what homes you can afford to buy, saving you and your realtor valuable time visiting homes beyond your price limit.
After getting pre-approved, the mortgage rate offered by the lender is secured , generally for a period of 60-120 days. Therefore if the interest rates increase while you are still looking for a home, your lender will still honour the rate they approved you for. If their interest rate decreases while searching, the lender will honour the lower rate mortgage.
In the event you make an offer on a home, having been pre-approved, the seller will see that you are able to finance the home with no issues thus favouring you over other interested buyers.
Your realtor, seeing that you have been pre-approved for a mortgage, will know that you are a serious Fort McMurray homebuyer and will focus their efforts on you over others clients.