Rated 5 Stars by Our Clients!
1000 + clients and counting!
Building you a
better Fort McMurray Mortgage
How it works:
The Fort McMurray mortgage broker process is fast, easy, and I am here to help along each step of the way.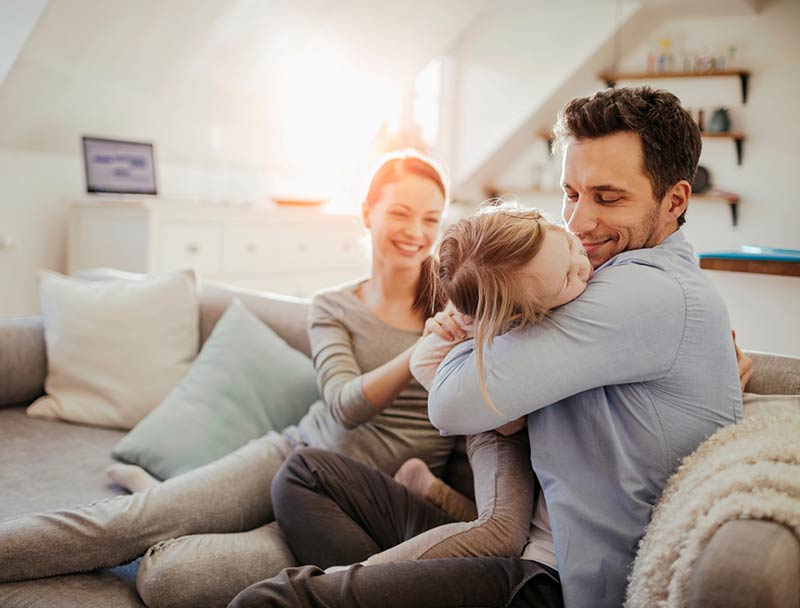 Get pre-approved.

I will let you know if you're qualified before you finish the full application.

Select your rate and term.

I will help you choose the right mortgage that fits your needs.

Verify your info and sign.

Provide me with the needed documentation to complete the process.

Peace of mind.

I will handle all the other details and paperwork for you.
Fort McMurray Educational Mortgage Videos
Happy Fort McMurray and Alberta Mortgage Clients
We were apprehensive about the home buying process as my partner and I are first time home buyers. She made the transaction seamless for us. She provided a step by step guide on exactly what d...

Nancy Parsons

We could not be more pleased with the service we received from Barb. Not only did she go above and beyond to get us a mortgage for our new cabin, but she was extremely knowledgeable and helpful. We...

Erika Cook

Answers your questions anytime of the day, really friendly, took care of everything!!!

Cory Pankratz

We found Barb and her mortgage business while using Facebook. At the time we were not sure our plan and really just wanted information on the process as we were first time homebuyers. The patienc...

Jeff Morton

Highly recommend Barb and her team! We just purchased our first home.She was amazing.Always listen and give us advice and answer to our questions and concerns.She worked hard for us and made every...

Mattyumi Osborne